Just before COVID-19 forced millions of people to adjust to a new normal, Terri Roberts-Leonard was already adjusting to her own new normal as the adoptions of her three kids were finalized.
The director of diversity and inclusion and her husband welcomed their kids home in January, two siblings through the Indiana Department of Child Services and one through a private adoption agency.
As Roberts-Leonard spent more and more time at home with her kids from staying home due to the pandemic, she realized adoption was an aspect of diversity and inclusion that isn't talked about a lot.
"In the work that I do with diversity, equity and inclusion and those topics, a lot of times people automatically think of race, religion, gender identity, things like that," she said. "But they don't think about that type of diversity."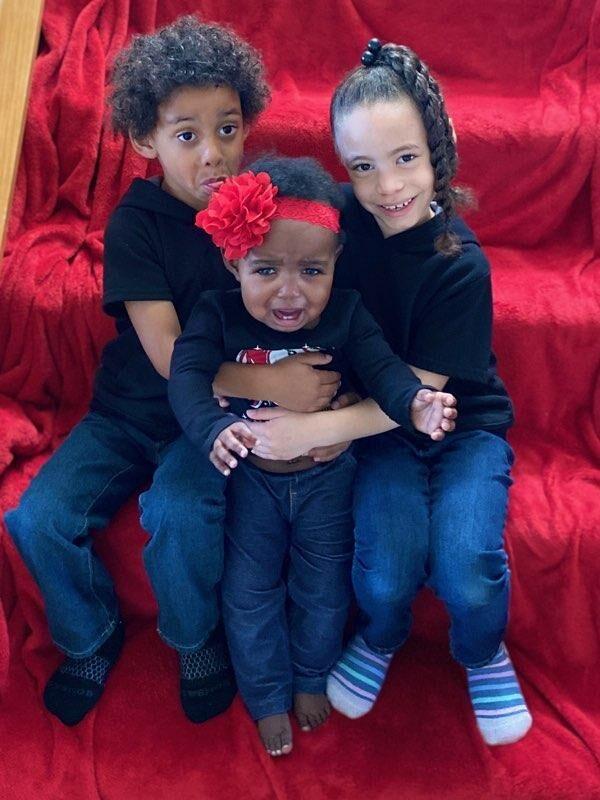 So, she decided to take her newfound time working from home and begin on a children's book. Now, just a few months later, "Danda the Panda: Welcome to My World" is available on Amazon.
Roberts-Leonard said the hardest part was learning the process of taking a book from just an idea to holding it in your hands.
"A lot of people think you just get with these big publishing companies and they give you these large advances," she said. "Learning the ropes and all of those things was the more challenging thing."
After she came up with the idea for the book, she contacted a former student of hers from when she worked Ball State, Lucas Smith, and asked if he would illustrate the book for her.
She then contacted Barry Hawkins, a former colleague of hers who recently published his own book, to see what publishing company he used.
"It got me to thinking, maybe this is something that I could do that would be something to kind of leave a legacy for my children," Roberts-Leonard said.
She used the same publishing company as Hawkins, which was Keen Vision Publishing, a company that helps authors self-publish their books.
"Danda the Panda: Welcome to My World" is an overview and introduction to Danda, the main character, and her family.
If the book is successful, Roberts-Leonard wants to turn "Danda the Panda" into a series and publish more books on different diversity and inclusion topics, including adoption and bullying.
Although her kids, Jalyn, 6, Justin, 5, and Jordan, 11 months, don't fully understand adoption yet, Roberts-Leonard said the book still normalizes and destigmatizes it for them, and any other children who pick up the book.
"It's even more important for kids who aren't adopted, its a part of that normalization and then it's not a big deal," she said.
Roberts-Leonard said seeing diversity in the everyday world is a big part of normalizing those difficult topics for children and adults alike.
"When we're so young everything is great and we're all friends. But as we get older, somewhere along the line we get this thought in our head that we have to conform," she said "There's nothing wrong with being who you are, and that's OK."
SEE MORE