Four reporters from The Franklin claimed six awards at Indiana Pro Chapter of Society of Professional Journalism Best in Indiana awards for 2020 Monday. 
Indiana Student Journalist of the Year, second place for non-deadline news and column writing was awarded to former editor and graduate Erica Irish.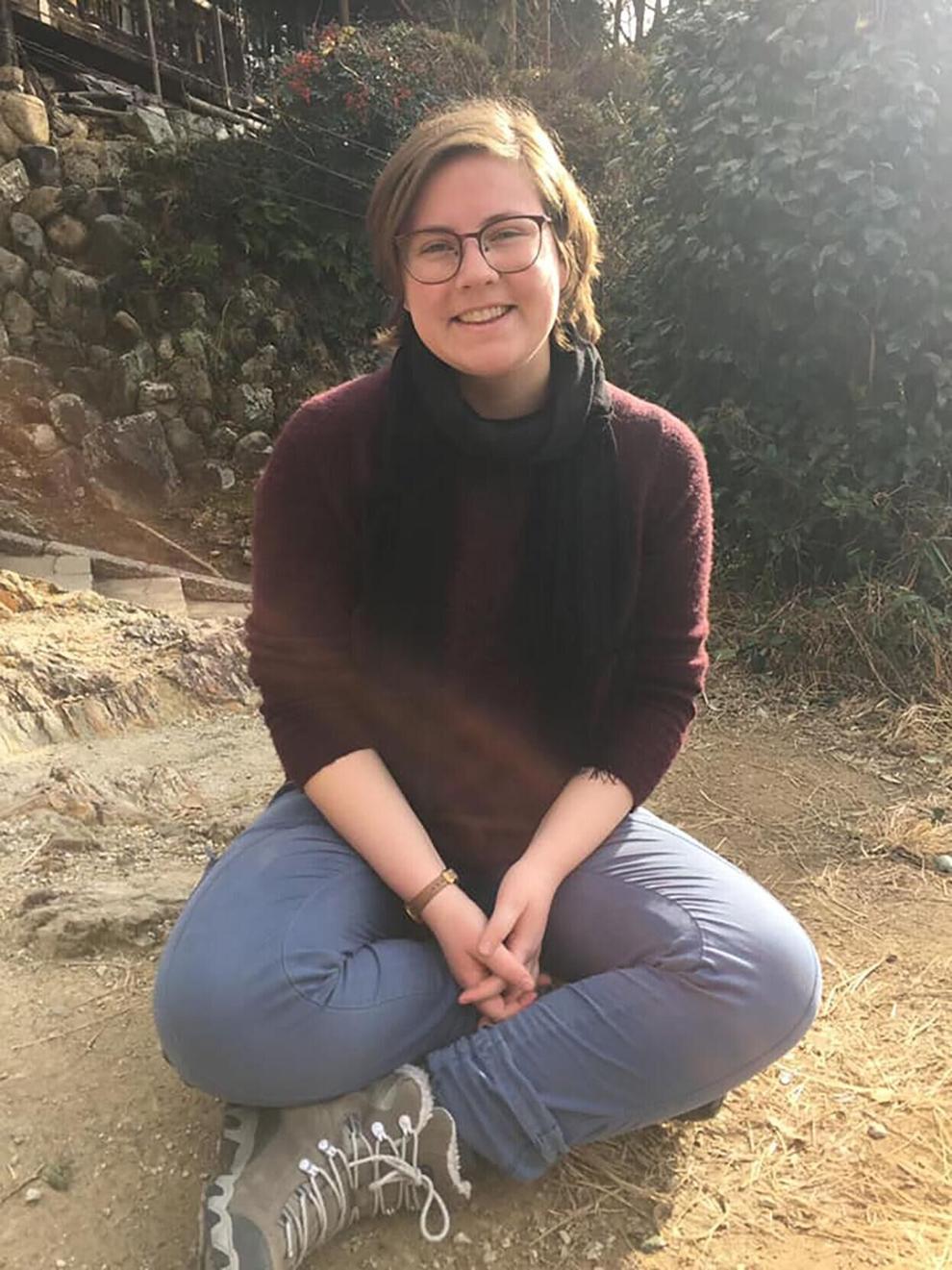 The judge's comment said, "Erica Irish demonstrated outstanding versatility and commitment to her reporting."
"I owe my success to all the people who pushed me to be better every day as a writer and editor, and I'm excited to watch the Pulliam School of Journalism thrive while an alumna," said Irish. 
Irish and senior Taylor Wooten won third place in the non-deadline news category for their coverage of former Franklin College President.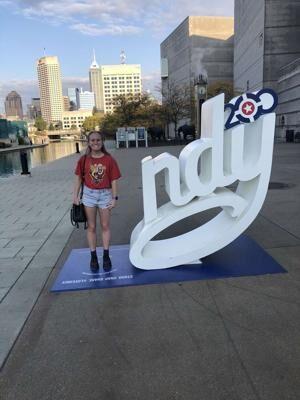 "I was really happy to see the coverage be recognized by the SPJ. It's been consistent since the news first broke in January 2020, and a lot of work and 6-hour drives to Wisconsin have gone into it," Wooten said. "It's a big story for us, but more importantly it's essential information for our campus and community."
Senior Ariana Lovitt won first place for the editorial cartoon category.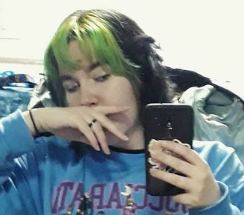 "I'm just very proud of myself for something I've never done before and something fairly unique to the Franklin. I'm glad that it made such a positive impact," Lovitt said. "It's very rewarding." 
Senior Emily Hales won first and second place for best design other than page one or cover.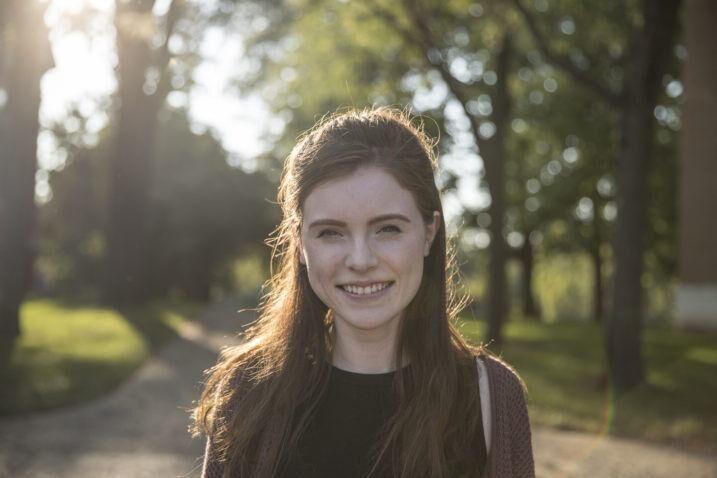 "I'm super thankful to have won these awards for SPJ, and it feels great to have our hard work from this past year recognized," said Hales. "I've loved designing for the newspaper during my time at Franklin, but I couldn't have been successful without my fellow award-winning editors to support me."