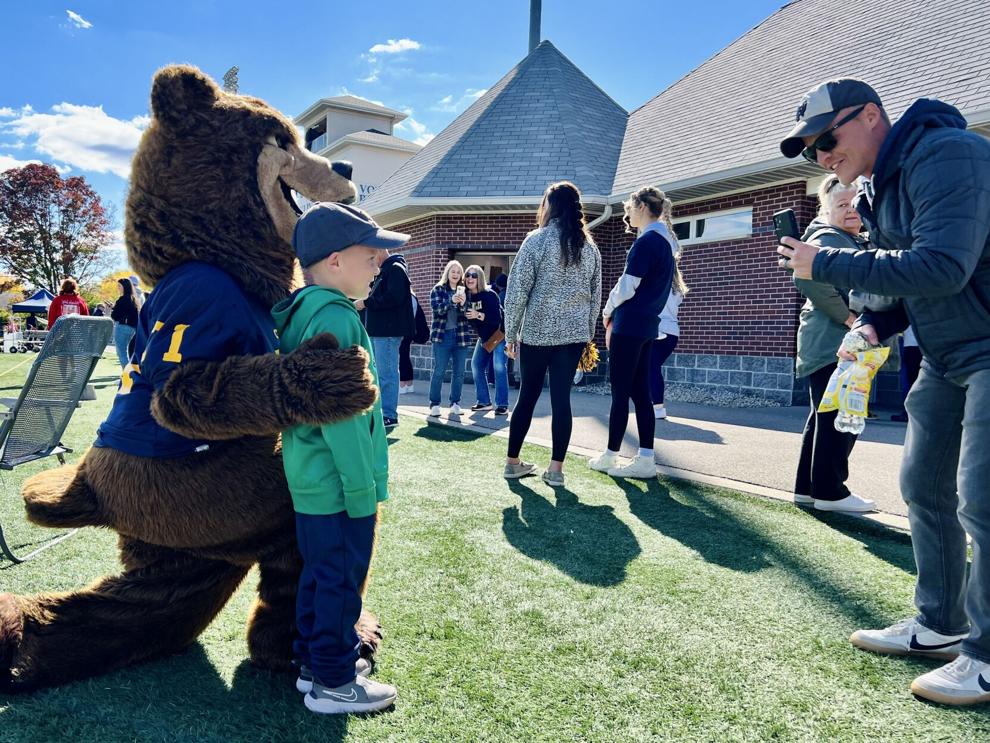 If your friends ever say they're bored this week, please kindly refer them to this article. Franklin has events happening daily.
And on Friday, don't let St. Patrick's Day overshadow what really matters: It's National Corned Beef and Cabbage Day. Make sure to celebrate appropriately and eat corned beef and cabbage while wearing a Kiss Me, I'm Irish t-shirt.
You can go to the various links for more info on athletic events, Franklin community events and Franklin College events.
---
Monday, March 13
7 p.m. – Esports vs University of Dayton. You can watch them compete on Twitch.
---
Tuesday, March 14
7 p.m. – American Foreign Policy Movie Night. Taking place in the Hamilton Auditorium, the event will consist of viewing "The War You Don't See," and then discussing the movie. It's being hosted by FC Across the Aisle.
---
Wednesday, March 15
11:30 a.m. – Women of Distinction Brunch. The Center for Diversity and Inclusion will host the brunch and honor two women.
3 p.m. – Baseball vs Wilmington College. After losing to Wilmington in Ohio last week, the Grizzlies will get a chance for redemption when hosting the Quakers at home.
7 p.m. – Esports vs Concordia University, St. Paul.
8 p.m. – InterVarsity Large Group. Held in Student Center 245, InterVarsity's large group this semester is taking a weekly look at Ephesians with the topic of "Apprenticing Jesus."
---
Thursday, March 16
5:30 p.m. – Religious Life Dinner. The dinner is held weekly in the Richardson Chapel.
7 p.m. – Esports vs Ozarks Tech.
8:15 p.m. – H.O.P.E. Callout Meeting. The club—which gets its acronym from "heal, overcome, persevere, empower" and serves to help sexual assault survivors—is new to campus and will be holding its first meeting in the Multicultural Lounge on the second floor of the Student Center.
9:30 p.m. – St. Patrick's Day Survival Guide. Residence Life will be hosting a St. Patty's Day-themed Late Night and providing information on alcohol safety, as well as holding a raffle.
---
Friday, March 17
2 p.m. – The Quiet Man at the Artcraft Theatre. Released in 1952 and starring John Wayne, "The Quiet Man" will play at 2 p.m. and 7:30 p.m. on both Friday and Saturday. 
---
Saturday, March 18
12 p.m. – Baseball tripleheader vs Trine University. The first two games will be played Saturday with the final match up on Sunday.
2 p.m. – The Quiet Man at the Artcraft Theatre. Read previous description of event.
---
Sunday, March 19
11 a.m. – Women's tennis vs Capital University.
12 p.m. – Baseball vs Trine University.
3 p.m. – Women's tennis vs Marian University.