It's winter but it's warm. The groundhog was either wrong or lied. And it's already almost March. Everything is crazy, and this week in Franklin is no different.
There's events galore, ranging from Black History Month events to the spring convocation to a host of sporting events to even bingo in an antiques store. Take a look at the list below and fill up your planner for the week.
---
Monday, Feb. 27
6 p.m. – Black History and Indianapolis. Taking place in the Branigin Room, this event will be a lecture and presentation on Indianapolis's Black history by historian Robert Chester.
7 p.m. – Esports vs Louisiana State University Shreveport. The team, 6-3 as of Monday morning, will be competing by way of Rocket League and will be streaming on Twitch.
---
Tuesday, Feb. 28
6 p.m. – The Power of Spoken Word, A Black History Month Celebration. Angela Jackson-Brown, writer and poet, will read work she's written and take audience questions. 
---
Wednesday, March 1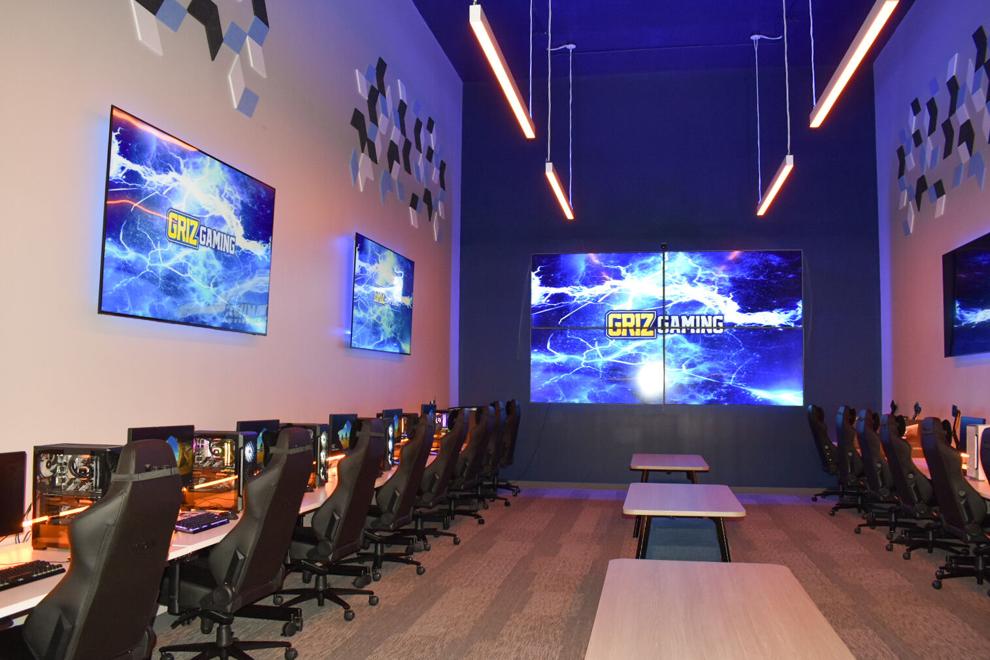 7 p.m. – Esports vs Central Pennsylvania College. Esports' next competition will be in Call of Duty and will also be streamed to Twitch.
8 p.m. – InterVarsity Large Group. Held in Student Center 245, InterVarsity's large group this semester is taking a weekly look at Ephesians with the topic of "Apprenticing Jesus."
---
Thursday, March 2
5:30 p.m. – Religious Life Dinner. The dinner will be held in the Richardson Chapel.
6 p.m. – Euchre Tournament. The tournament will held at Franklin Elks Lodge #1818 and is part of Operation Extra: Giving Back Extra to Johnson County. The $20 entry fee will go to Franklin school lunch accounts. And if that's not enough, there'll also be pizza.
7 p.m. – Fighting for Justice, From Leprosy to the Ballot Box convocation. Pam Fessler, formerly of NPR News, wrote a book about a leprosy colony her own family can be traced back to. For the convocation held in the Branigin Room, Fessler will recount the history of the colony and how members had to fight for rights they lost, while also connecting the story to current times.
---
Friday, March 3
7:30 a.m. – Donuts for Riley. FC Dance Marathon will sell donuts in Old Main and Science Center Friday morning, benefiting Riley Children's Hospital.
3:00 p.m. – Baseball vs Hope College. Baseball is 2-0 on the season, beating St. Mary's twice on Sunday.
5 p.m. – St. Patches Day. Residence Life is hosting this event, in which students can decorate patches, in the Marketplace until 7 p.m.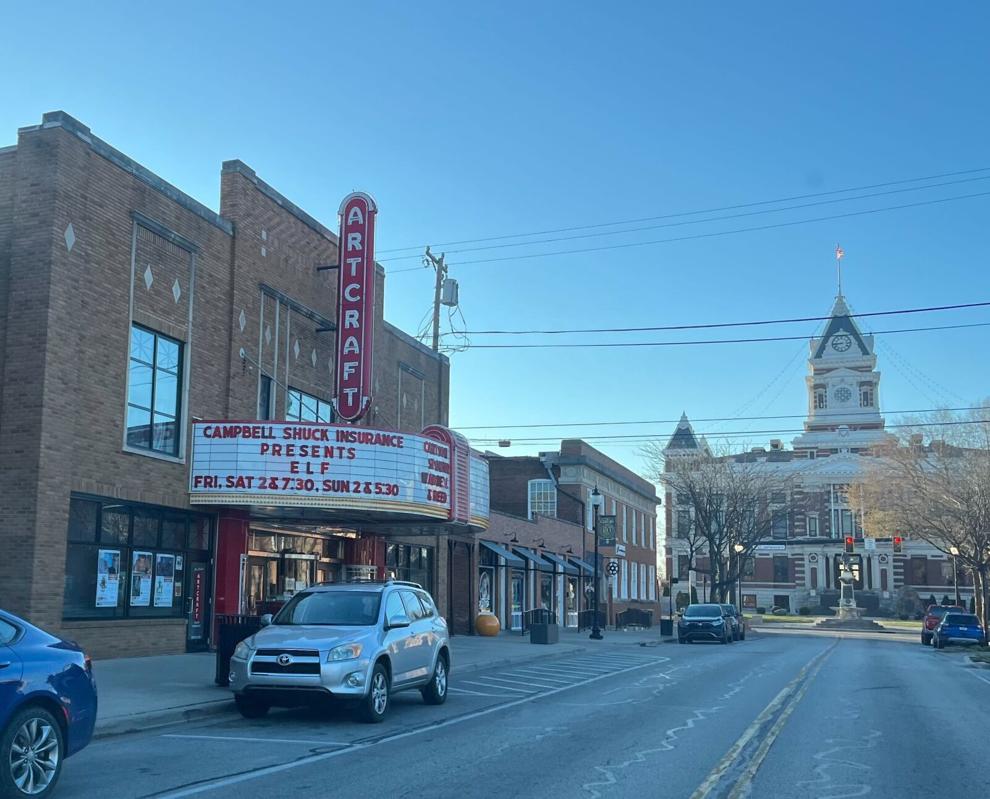 5:30 p.m. – Bay 7 Vintage Bingo. The vintage shop, located on Jefferson Street, will have an opportunity to play bingo and shop. It's free to go and there will be prizes—supposedly vintage prizes.
7:30 p.m. – Best of Fest. The Historic Artcraft Theatre will be playing four movies from 2022 on Friday and Saturday, beginning with The Whale—a 2022 movie starring Brendan Fraser. Tickets are $8 for each movie and the theatre will open about 30 minutes before the start of the movie. 
---
Saturday, March 4
12 p.m. – Baseball vs Hope College. The team will continue the tripleheader they started on Friday against Hope at 12 p.m. and 3 p.m.
1 p.m. – Lacrosse vs Concordia University Wisconsin. It'll be the season opener for lacrosse and will take place at Faught Stadium.
1 p.m. – Softball doubleheader vs Wilmington College. The Grizzlies play at 1 p.m. and 3 p.m., giving you three different options for sporting events this afternoon.
2:30 p.m. – Best of Fest. The Artcraft's Saturday line-up includes Rally Caps (2:30 p.m.), Butterfly in the Sky (5 p.m.) and Everything Everywhere All at Once (7:30 p.m.). Tickets are $8 and doors open approximately a half hour before showtime.
No time listed – eSports vs Valparaiso University. They'll be playing Rocket League for the second time this week and, like always, you can watch on Twitch.
---
Editor's Note: It was announced Tuesday that softball's doubleheader against Olivet College on Friday was rescheduled to next week due to weather concerns. The games have since been removed from this article.